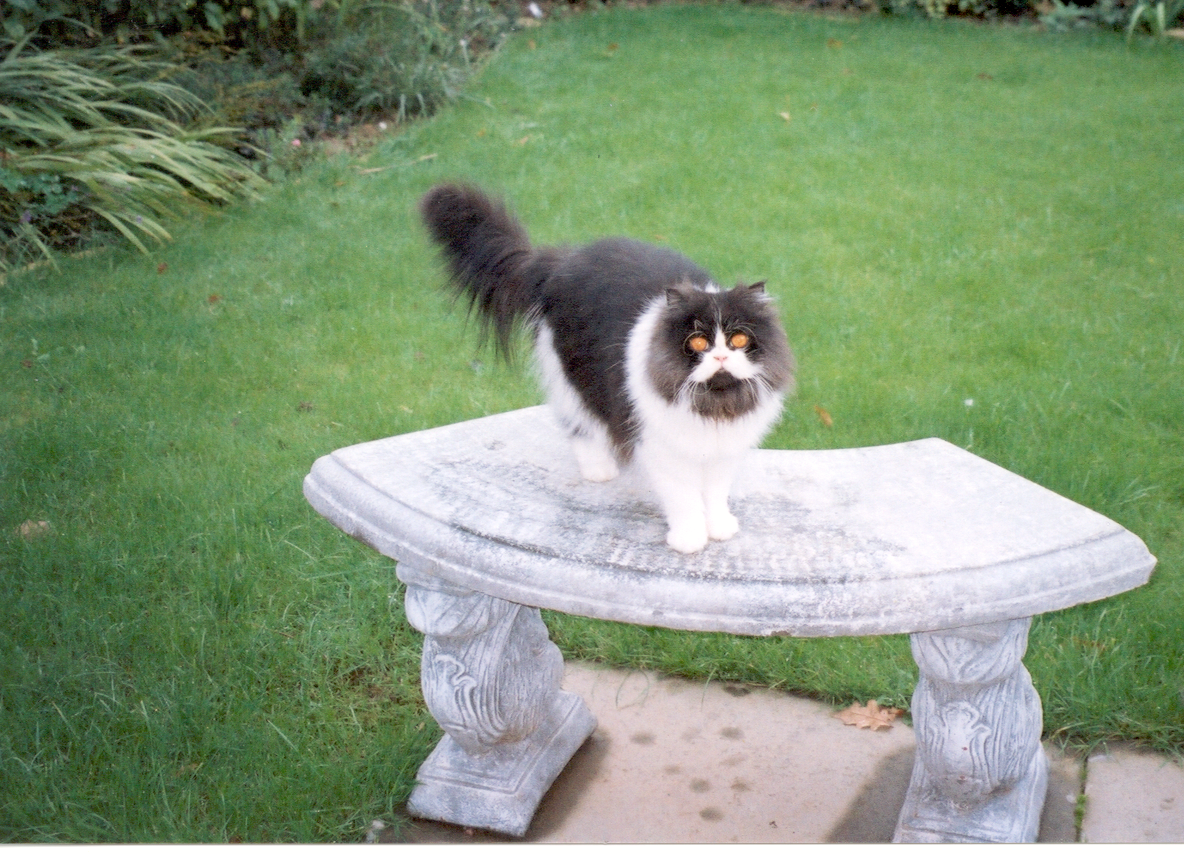 Bluzee Persian Kittens
We currently have for sale several kittens which if you are interested in, please feel free to call us to make an appointment to come and see them. Due to their young nature we have declined to put images of them on this web page.
Please Note the following:
* All of my cats and kittens are registered with the GCCF (Governing Council of the Cat Fancy).
* They are all inoculated, wormed, checked over by our vet the day before they leave us.
* They are all insured for the first six weeks after they leave us.
* They leave us with a comprehensive list of the food that they eat. A Pedigree showing the lineage, and vaccination card showing what inoculations they have received.
* Any kittens that we send to loving homes that are pets, must be neutered at the age of six months. To ensure the well-being of the kitten, Bluzee requires a neutering certificate from your vet.
Other Links
The Blue Persian
http://www.bluepersian.ndirect.co.uk/bluepersian.html